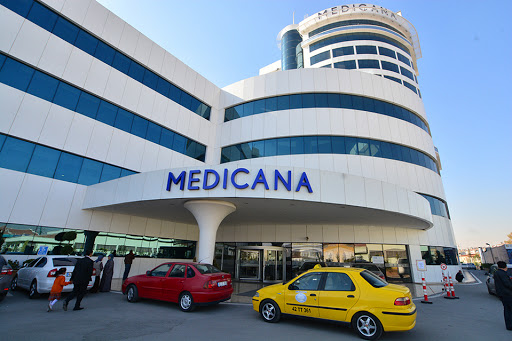 We cooperate with world medical centers. Our partners represent professional expertise in the field of oncology, so you can apply for a second expert opinion in any of the presented clinics. We diagnose the exact diagnosis at the world level.
Network of clinics Medicana
1992 – the year of foundation

12 hospitals

6500 employees

JCI accreditation

The Medicana Group of Clinics, which has 12 medical centers in Istanbul, Ankara, Camlıca and other cities of Turkey, is one of the leading multidisciplinary medical centers in the country.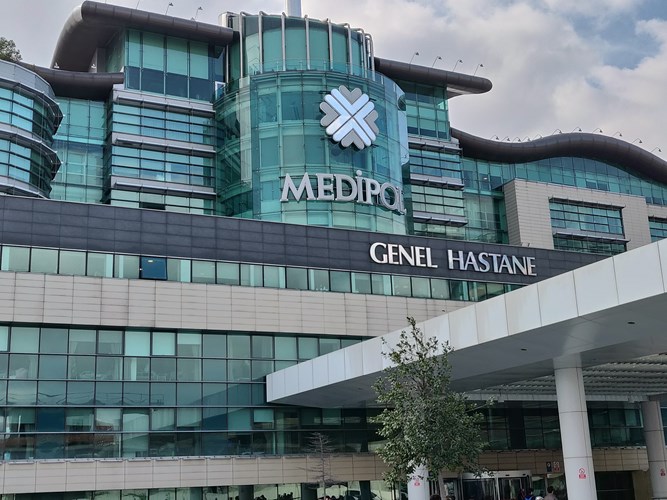 Medipol University Hospital
Medipol is focused on comprehensive medical care for patients, so here you can undergo operational, instrumental and laboratory diagnostics, get advice from a specialized specialist and the prescribed course of treatment and rehabilitation. The hospital provides medical care in the field of:
transplantation of bone marrow and internal organs;

oncology and nuclear medicine;

gynecology, obstetrics and neonatology;

otolaryngology and dentistry;

ophthalmology;

general and neurosurgery;

hemodialysis, nephrology and algology;

traumatology;

cardiology and cardiac surgery.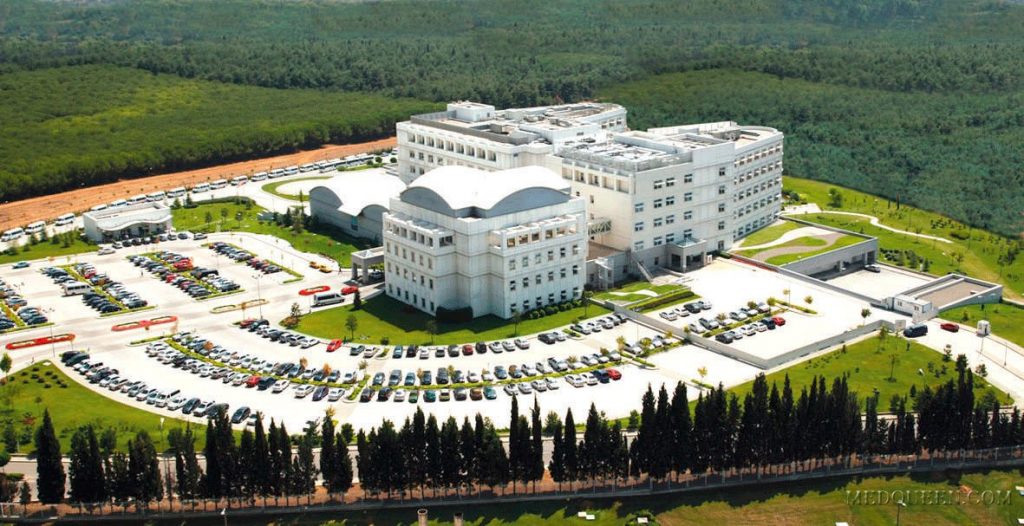 The main activity of the hospital is related to the treatment of cancer patients, in particular, they successfully fight acute lymphoblastic leukemia, non-Hodgkin's and Hodgkin's lymphomas, aplastic anemia, chronic myelocytic leukemia and lymphocytic leukemia, etc.