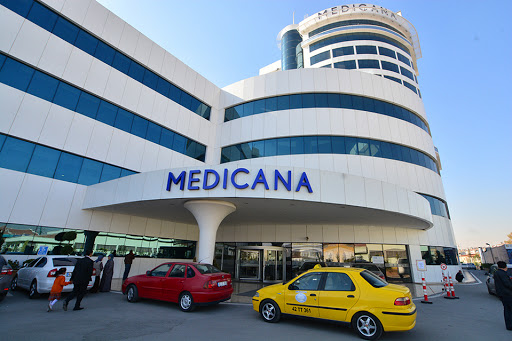 Network of clinics Medicana
1992 – the year of foundation
12 hospitals
6500 employees
JCI accreditation
 

The Medicana Group of Clinics, which has 12 medical centers in Istanbul, Ankara, Camlıca and other cities of Turkey, is one of the leading multidisciplinary medical centers in the country.
Our clinics offer a wide range of medical services, from plastic surgery and hair transplants to bone marrow and organ transplants.
The international department of the hospital accompanies patients from abroad, providing them with everything they need, including translation services, information on any topic related to the stay, and much more.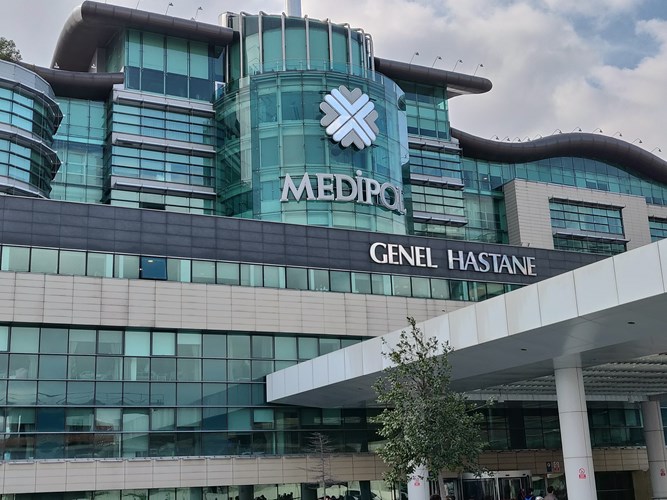 Medipol University Hospital
470 stationary places

25 modern operating rooms

about 1,200 patients annually
The main directions of the clinic
Medipol is focused on comprehensive medical care for patients, so here you can undergo operational, instrumental and laboratory diagnostics, get advice from a specialized specialist and the prescribed course of treatment and rehabilitation.
The hospital provides medical care in the field of:
transplantation of bone marrow and internal organs;
 
oncology and nuclear medicine;
 
gynecology, obstetrics and neonatology;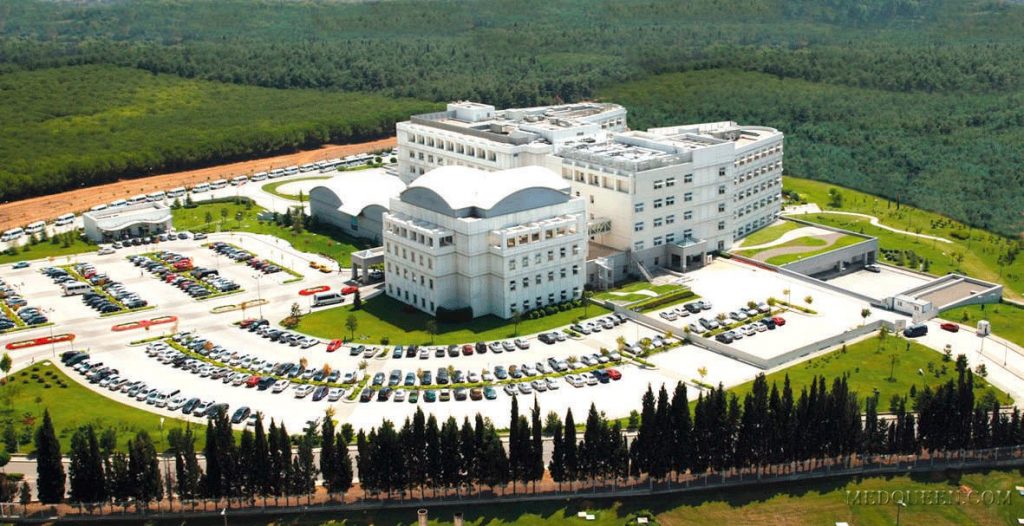 The main activity of the hospital is related to the treatment of cancer patients.
Anadolu Center also provides services in the following areas:
IVF fertilization, gynecology and obstetrics;

 

cardiology;

 

neurosurgery;

 

traumatic medicine;

 

orthopedics;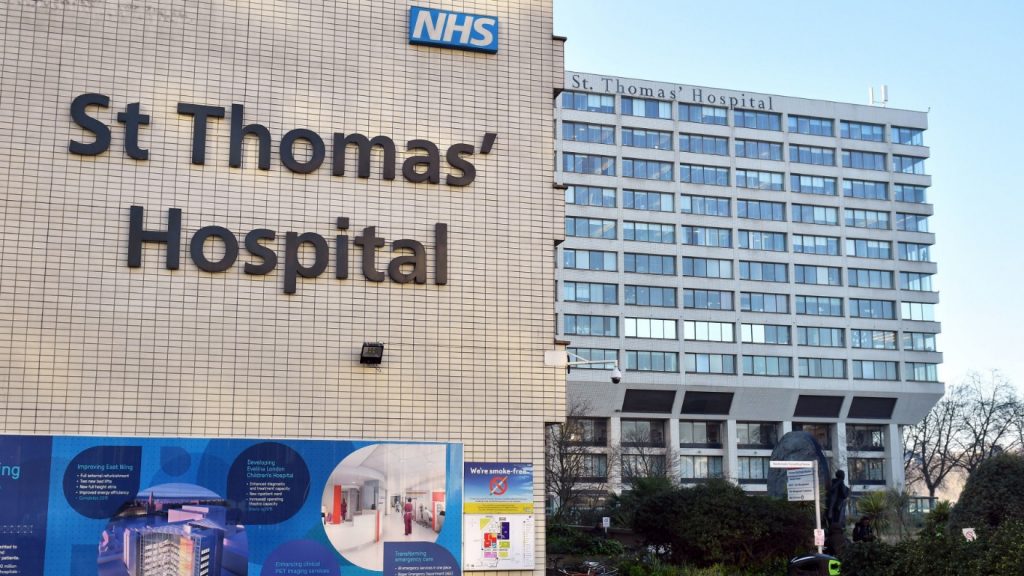 Founder: Florence Nightingale
Date of foundation: 1100
Number of beds: 840
We are guided by our values:
put patients first, be proud of what we do, respect others;
Strive to be the best and act with integrity.
Our governors and members help make us a successful trust foundation for the NHS, ensuring we meet the needs and expectations of our patients.
Number of beds: 840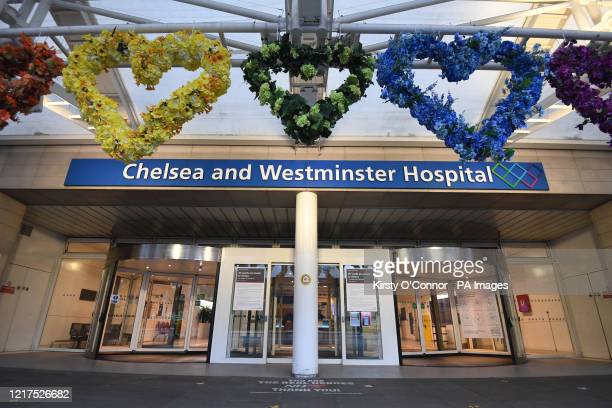 Chelsea and Westminster Hospital
CEO: Leslie Watts (Sep 14, 2015–)
Number of beds: 430
Date of foundation: 1993
Parent organization: Chelsea and Westminster Hospital NHS Foundation Trust
Architectural Bureau:
Sheppard Robson

The Chelsea and Westminster Hospitals NHS Foundation Trust are among the leading hospital foundations in the UK.
We have over 6,000 employees at our two main hospitals, Chelsea and Westminster Hospital and West Middlesex University Hospital, as well as 12 local clinics in North West London.