Development of software for the diagnosis of cancer in Ukraine.
Early diagnosis means early detection of cancer in patients with pre-existing symptoms. This is in contrast to screening, which aims to identify asymptomatic (preclinical) cancers or precancerous conditions in a generally healthy target population.
Early cancer diagnosis and screening are essential components
comprehensive anti-cancer measures, but they are fundamentally different in terms of the required
resources and material and technical base, the expected effect of interventions and costs.
Early diagnosis is targeted at people with pre-existing symptoms and signs,
characteristic of cancer. Its purpose is to identify the disease as early as possible, to diagnose and begin treatment without delay.
With timely diagnosis
cancer can be detected at a potentially curable stage, which will increase survival and improve quality of life. The early diagnosis process includes three stages. More information aboy Clinical researches here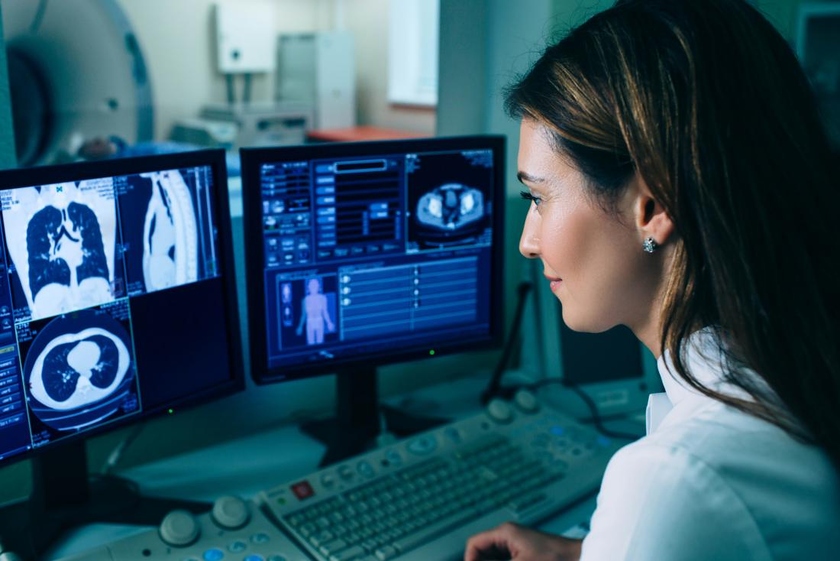 Stage 1. Raising awareness of the population about the symptoms of cancer and stimulating seeking medical help when they are detected;
• Stage 2. Conducting clinical assessment, establishing the diagnosis and the stage of development of the tumor process;
• Step 3. Provide proper treatment, including pain relief.
For more detailed information, write to us at welcome@bis.com.ua. We are always happy to help!